Alumni
We would love to celebrate more about our past students - if you attended our school and are happy to share your experience and achievements please complete the form via the link below.
Become a member of our alumni and share your story with us
---
Here, we find out what their next steps were after leaving OSA and how their school experience helped to shape who they are today.
Ben Readings - Year 13: Class of 2016.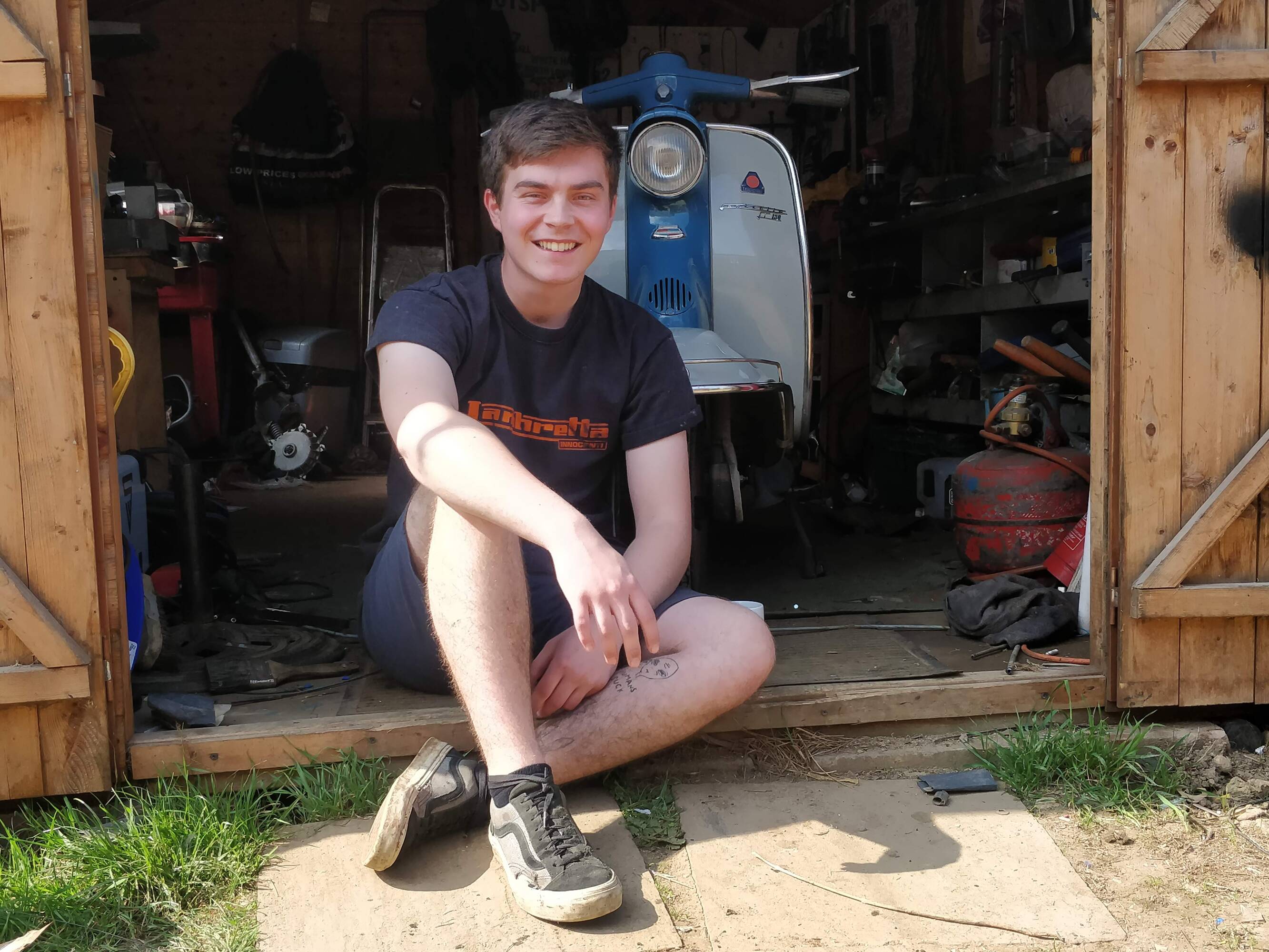 Ben really enjoyed school.
I enjoyed seeing my friends, seeing your friends everyday is definitely something I miss now I'm working!
He received 10 GCSE's, grades A-B. Then he went on to study Graphics, Product Design, Applied Science and Maths at our Sixth Form Consortium where he achieved grades A-C.
I really enjoyed GCSE Maths, not so much A-Level Maths. I found the jump in difficulty huge… massive thanks to Mrs Clarke for her support.
Ben's favourite subjects at A-Level were Graphics - here at OSA; and Product Design at Monk's Walk - part of our 6th Form Consortium.
I love creative problem solving and they were the subjects that introduced me to it. Now I get to do it as my job!!
Ben then moved on to Middlesex University to study Product Design Engineering, with a placement year. He graduated with a First!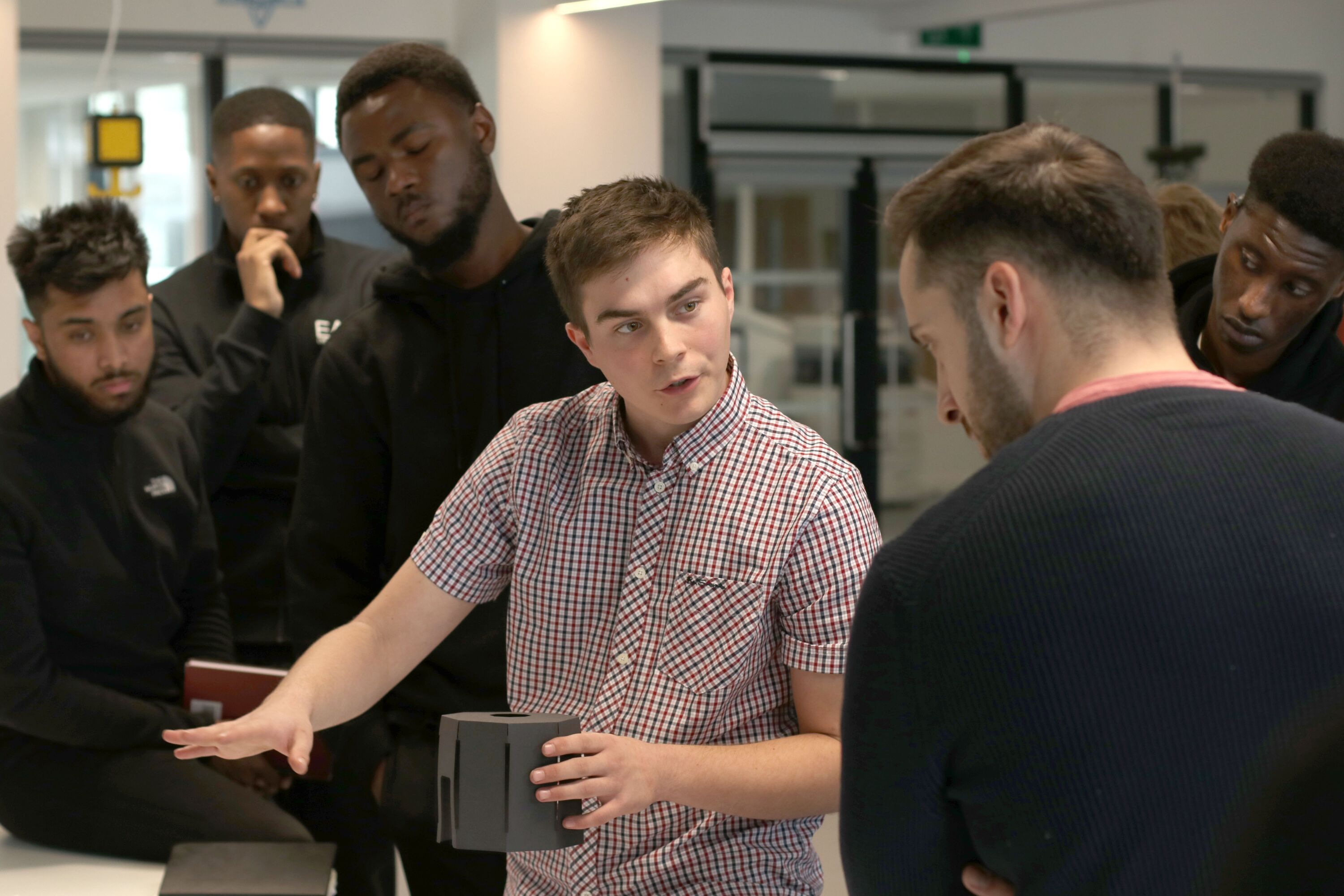 He has continued to achieve great things and clearly likes to keep busy! Ben now works for a company in Ongar, Essex called JH May where he works as a Prototype Engineer. Alongside this role, Ben runs a small vintage scooter repair shop, repairing old Vespas and Lambrettas called Modretta Exclusive Scooters.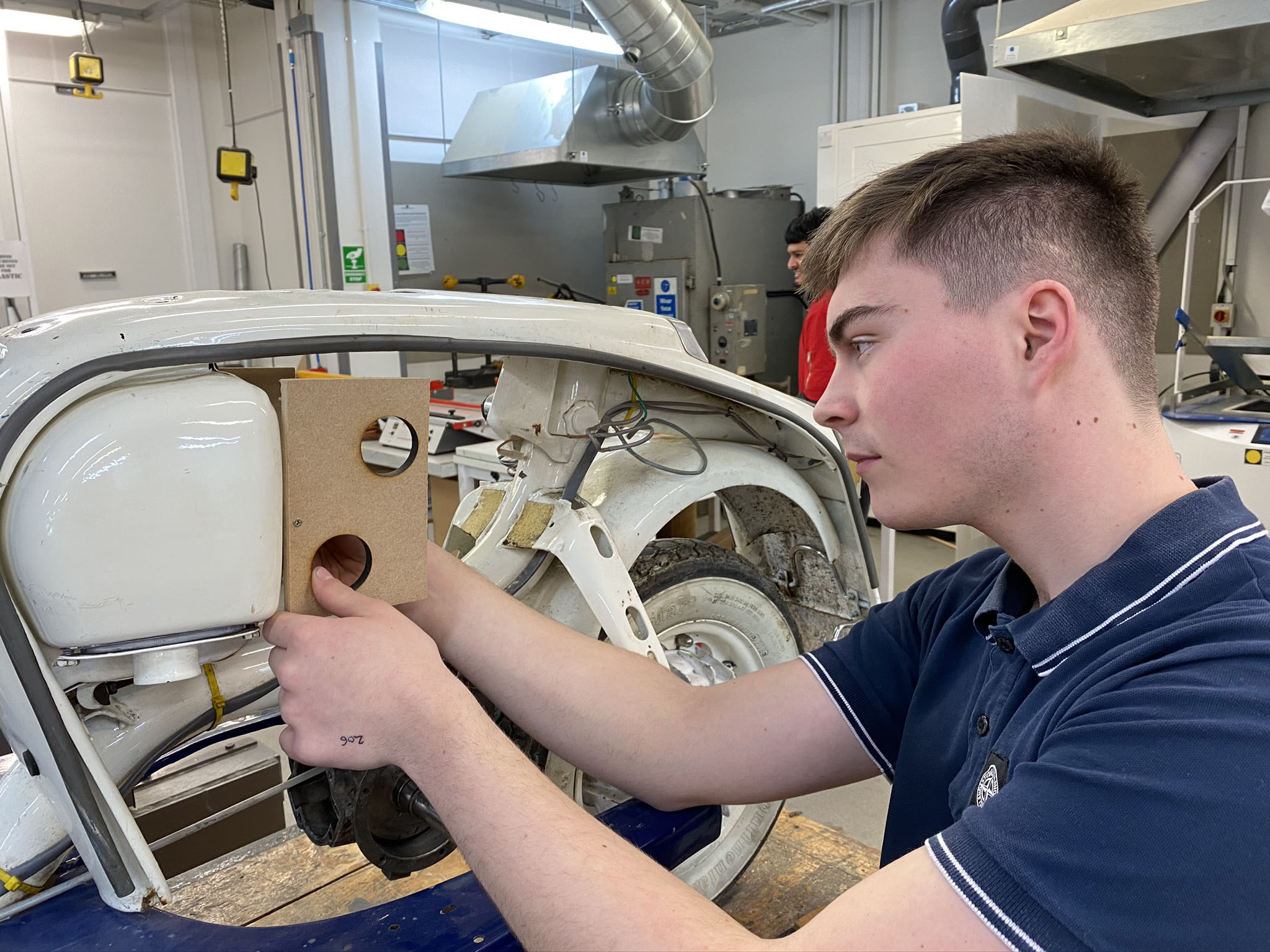 We asked Ben if there were any moments at OSA that he feels may have helped lead to where he is today…
Mr Davis the (GCSE) Maths Teacher offering after school tuition … really taught me the value of going above the expected. It showed that the more I put in, the more I got out. I definitely wouldn't have got the A in Maths if I hadn't found that mindset. It also massively helped through university and within my job… putting my all into what I'm doing to get everything I can out of it.
We're really proud of Ben and all that he has achieved! What a great example of Opportunity, Success and Ambition!