Our Trust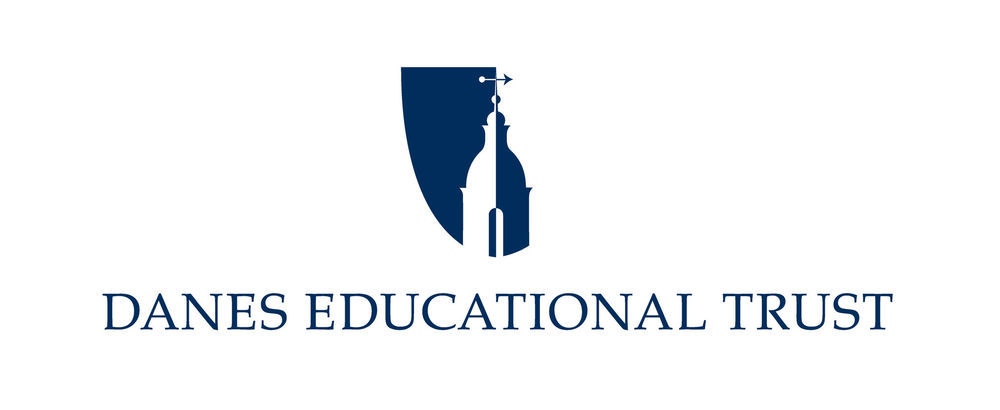 Danes Educational Trust is a multi-academy trust working to develop optimistic, resilient learners and valued, empowered staff through local, national and global partnerships.
It was established as a multi-academy trust in June 2016, converting from a single academy trust, St Clement Danes School, to allow the establishment of Croxley Danes School, based in Croxley Green, and is continuing to expand with new additional secondary and primary schools.
Danes Educational Trust is led by Dr Josephine Valentine OBE and is based at St Clement Danes School in Chorleywood - a town in South West Hertfordshire close to Junction 18 of the M25.
Registered in England and Wales at St Clement Danes School, Chenies Road, Chorleywood WD3 6EW.
Company Number 7671949.
For more information please visit the Trust's website: